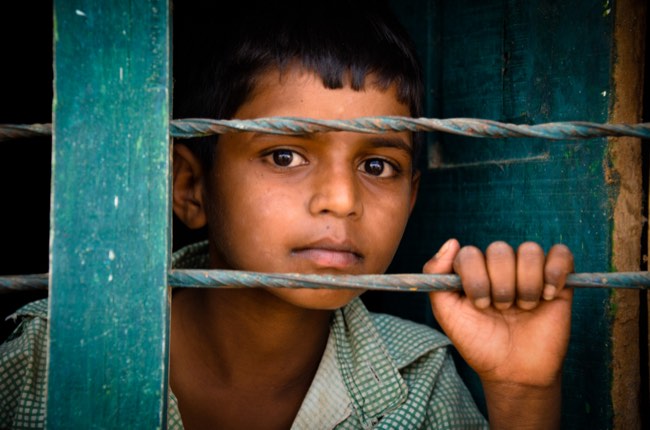 Our curated library is packed full of knowledge, know-how and best practices in the fields of democracy and culture.
Read the latest on the Russian invasion of Ukraine and other critical world events in our library of democratic content. Gathered from trusted international sources, the curated library brings you a rich resource of articles, opinion pieces and more on democracy and culture to keep you updated.
Written by Yascha Mounk, Roberto Stefan Foa 11 May 2019
The authors "show that levels of support for democratic governance are not stable over time, even among high-income democracies, and have declined in recent years" and "suggest that...a process of democratic deconsolidation can" as well (Mounk and Foa, 2019).
Publisher: Center for European Studies, Harvard University
Categories: Report, Tools of Democracy, Liberal Democracy