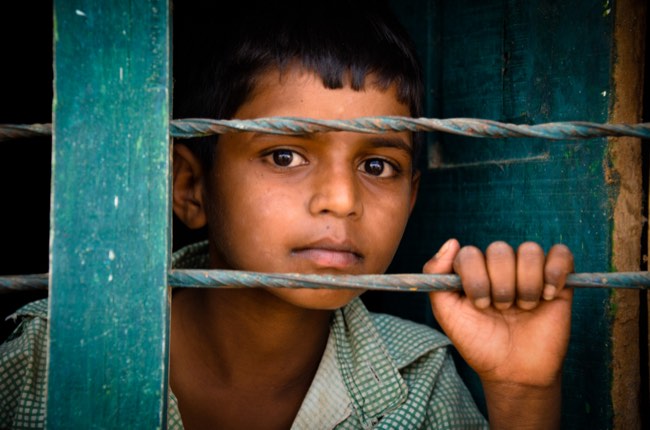 Our curated library is packed full of knowledge, know-how and best practices in the fields of democracy and culture.
Read the latest on the Russian invasion of Ukraine and other critical world events in our library of democratic content. Gathered from trusted international sources, the curated library brings you a rich resource of articles, opinion pieces and more on democracy and culture to keep you updated.
Written by Marietje Schaake, Tyson Barker 24 November 2020
"The pandemic has fueled data processing in contact-tracing apps; exposed vulnerabilities in supply chains; created new dependencies in classrooms and boardrooms on video communications technologies; and powered a spike in anti-vaxxer disinformation, QAnon conspiracy theories and radicalization" (Marietje Schaake and Tyson Barker, 2020).
Publisher: NYT
Categories: Media and technology, Multinationalism