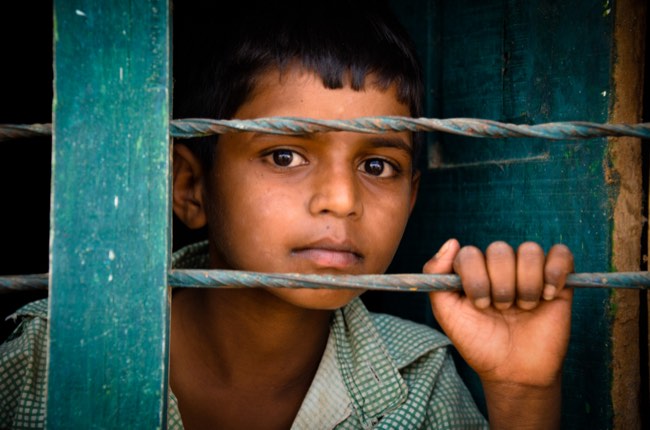 Our curated library is packed full of knowledge, know-how and best practices in the fields of democracy and culture.
Read the latest on the Russian invasion of Ukraine and other critical world events in our library of democratic content. Gathered from trusted international sources, the curated library brings you a rich resource of articles, opinion pieces and more on democracy and culture to keep you updated.
Written by Thomas Hanna, Dana Brown, Miriam Brett 21 September 2020
This report details recommendations for "a new approach to the conceptualisation, design, and implementation of IP and R&D; one that recognises how critical these interconnected and entwined systems are to building a more equitable, sustainable, and democratic 21st century economy" (Hanna, Brown, and Bret, 2020).
Publisher: Democracy Collaborative, Fifty by Fifty
Categories: Report, Liberal Democracy