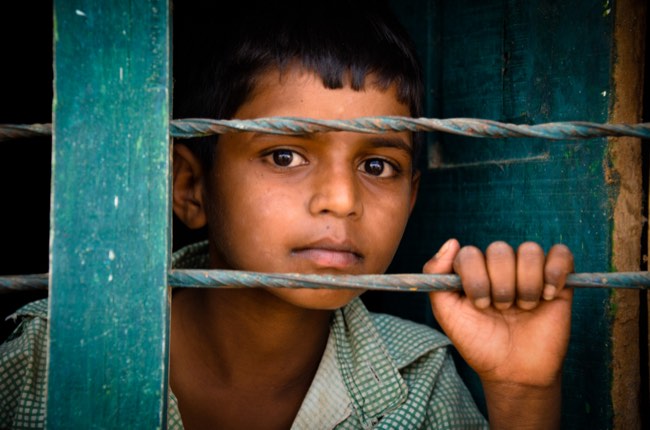 Our curated library is packed full of knowledge, know-how and best practices in the fields of democracy and culture.
Read the latest on the Russian invasion of Ukraine and other critical world events in our library of democratic content. Gathered from trusted international sources, the curated library brings you a rich resource of articles, opinion pieces and more on democracy and culture to keep you updated.
This report discusses "three main areas where international agreement and transnational initiatives could make important difference...data for forecasting and accountability, AI and digital transaction auditing and standards enforcement, and governance for digital platforms" (Club de Madrid, 2020).
Publisher: Club de Madrid
Categories: Brief, Media and technology, Liberal Democracy