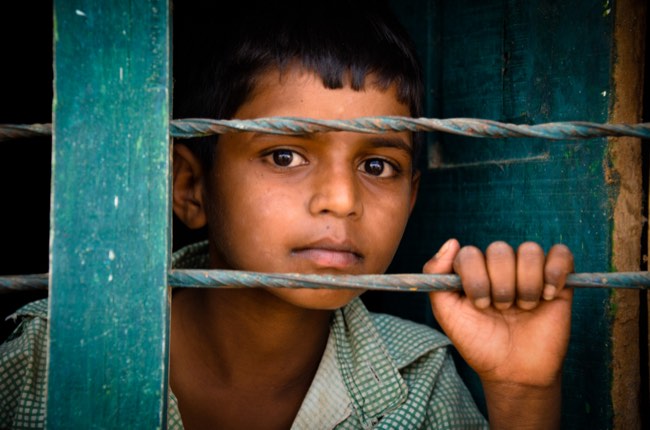 Our curated library is packed full of knowledge, know-how and best practices in the fields of democracy and culture.
Read the latest on the Russian invasion of Ukraine and other critical world events in our library of democratic content. Gathered from trusted international sources, the curated library brings you a rich resource of articles, opinion pieces and more on democracy and culture to keep you updated.
Written by John P. Wihbey 21 January 2021
"The report identified key central considerations for researchers, allies and potential new entrants... These include the urgent need to ensure data access for researchers as well as the desire among scholars in the Knight Research Network to expand and diversify the network to preserve and grow the integrity and reputation of this emerging field" (Wihbey, 2021).
Publisher: Knight Foundation
Categories: Report, Liberal Democracy, Media and technology