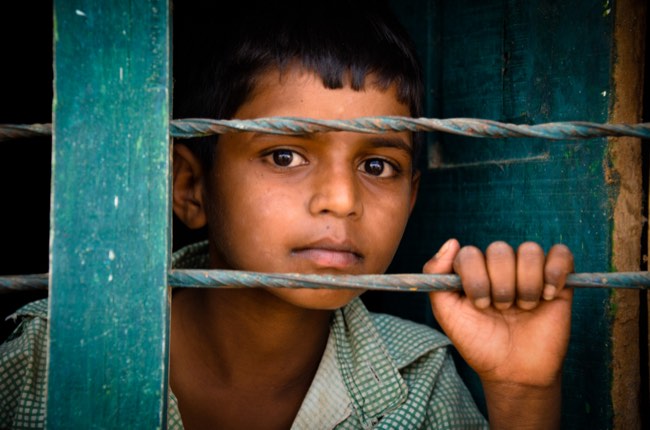 Our curated library is packed full of knowledge, know-how and best practices in the fields of democracy and culture.
Read the latest on the Russian invasion of Ukraine and other critical world events in our library of democratic content. Gathered from trusted international sources, the curated library brings you a rich resource of articles, opinion pieces and more on democracy and culture to keep you updated.
Written by Gabriel Palumbo 28 September 2020
"This new research aims to update some of the usual democratic debates while establishing a factual basis that allows us to consider ways technology can help improve the quality of democracy. Digital engagement is strengthening relationships between citizens and policymakers. This is a result of lower barriers of access that provide incentives that facilitate public engagement…" (Palumbo, 2020).
Publisher: Luminate
Categories: Report, Liberal Democracy