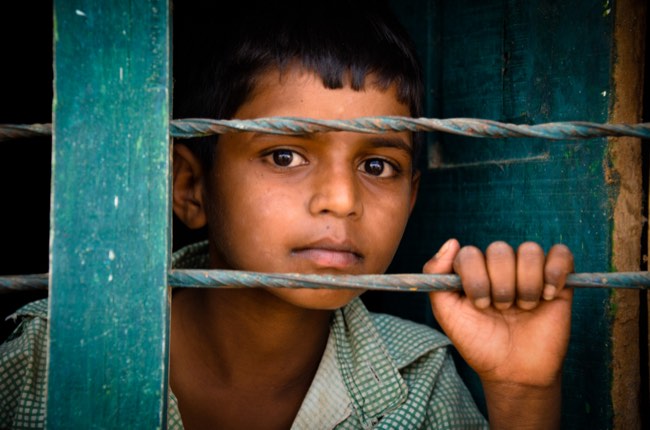 Our curated library is packed full of knowledge, know-how and best practices in the fields of democracy and culture.
Read the latest on the Russian invasion of Ukraine and other critical world events in our library of democratic content. Gathered from trusted international sources, the curated library brings you a rich resource of articles, opinion pieces and more on democracy and culture to keep you updated.
The report looks at the impact of coronavirus on news consumption and on the economic prospects for publishers. It looks at progress on new paid online business models, trust and misinformation, partisanship and populism, and the popularity of curated editorial products like podcasts and email newsletters.
Publisher: Reuters Institute, Oxford University
Categories: Report, Media and technology