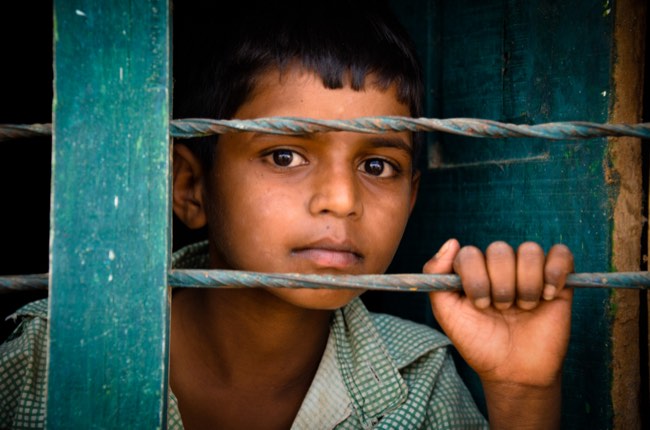 Our curated library is packed full of knowledge, know-how and best practices in the fields of democracy and culture.
Read the latest on the Russian invasion of Ukraine and other critical world events in our library of democratic content. Gathered from trusted international sources, the curated library brings you a rich resource of articles, opinion pieces and more on democracy and culture to keep you updated.
Written by Alex Parsons 11 October 2019
"While there is no unified Citizens' Assembly digital service, there are a number of different tools that can be used to enhance the process... We also tried to identify where innovative tools could be put to new uses, while always bearing in mind the core importance of the in-person deliberative nature of assemblies" (Parsons 2019).
Publisher: My Society
Categories: Report, Tools of Democracy