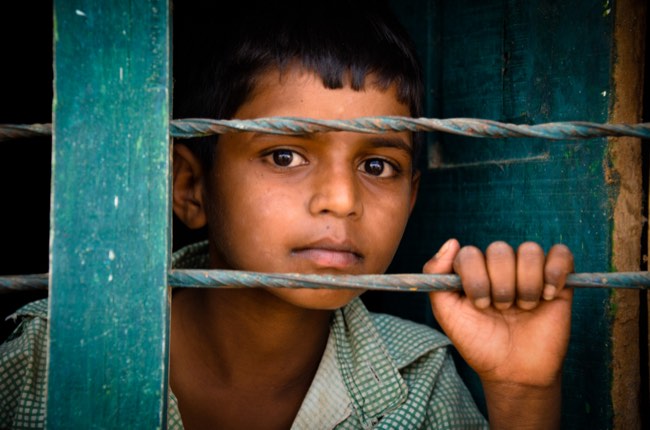 Our curated library is packed full of knowledge, know-how and best practices in the fields of democracy and culture.
Read the latest on the Russian invasion of Ukraine and other critical world events in our library of democratic content. Gathered from trusted international sources, the curated library brings you a rich resource of articles, opinion pieces and more on democracy and culture to keep you updated.
Written by Alex Parsons, Rebecca Rumbul, Michelle Brook 11 October 2019
This new report examines the role digital tools can have in helping democratic participation in local government - and the obstacles to success. "As a companion paper to a review of current academic research in this area, this report examines how digital tools can be used by local authorities" (Parsons, Rumbul, and Brook, 2019).
Publisher: My Society, Public Square, The Democratic Society
Categories: Report, Tools of Democracy