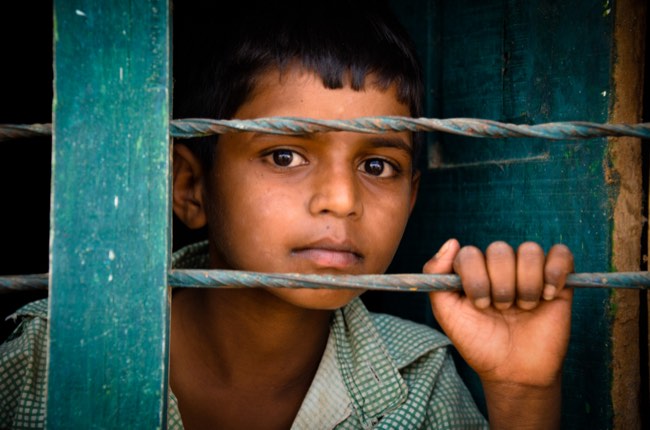 Our curated library is packed full of knowledge, know-how and best practices in the fields of democracy and culture.
Read the latest on the Russian invasion of Ukraine and other critical world events in our library of democratic content. Gathered from trusted international sources, the curated library brings you a rich resource of articles, opinion pieces and more on democracy and culture to keep you updated.
"Crucially, the briefing argues that clawing back the fiscal resources lost to corruption, tax evasion and avoidance, and illicit financial flows would contribute significantly to closing the gap in financing required to address complex problems such as poverty, climate change and compliance with the Agenda 2030 Sustainable Development Goals (SDGs)."
Publisher: Center for Economic and Social Rights
Categories: Report, Economy, Role of Business, Liberal Democracy