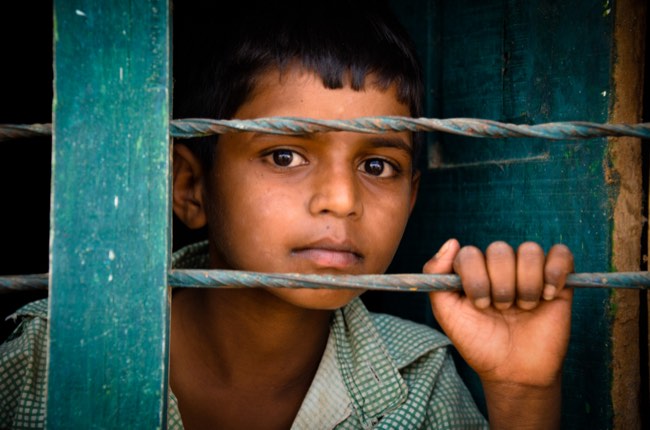 Our curated library is packed full of knowledge, know-how and best practices in the fields of democracy and culture.
Read the latest on the Russian invasion of Ukraine and other critical world events in our library of democratic content. Gathered from trusted international sources, the curated library brings you a rich resource of articles, opinion pieces and more on democracy and culture to keep you updated.
Written by Gus Wezerek, Ryan D. Enos and Jacob Brown 3 May 2021
The authors "measured political isolation by looking at each voter's thousand closest neighbors. For about one in five Republicans, and two in five Democrats, less than a quarter of their neighbors belong to the opposite political party" (Wezerek, Enos, and Brown, 2021).
Publisher: The New York Times
Category: Liberal Democracy