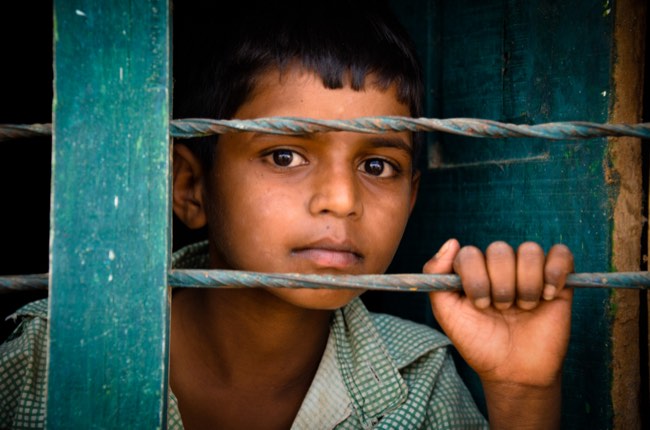 Our curated library is packed full of knowledge, know-how and best practices in the fields of democracy and culture.
Read the latest on the Russian invasion of Ukraine and other critical world events in our library of democratic content. Gathered from trusted international sources, the curated library brings you a rich resource of articles, opinion pieces and more on democracy and culture to keep you updated.
Written by Lara Wodtke 31 December 2020
"Social distancing laws, curfews, and track-and-trace technologies employed in the context of the COVID-19 crisis have been used to harass, detain, or sanction human-rights defenders and other activists in countries around the world. But that hasn't stopped the global wave of protests from continuing to build" (Lara Wodke, 2020).
Publisher: Project Syndicate
Categories: Tools of Democracy, Liberal Democracy