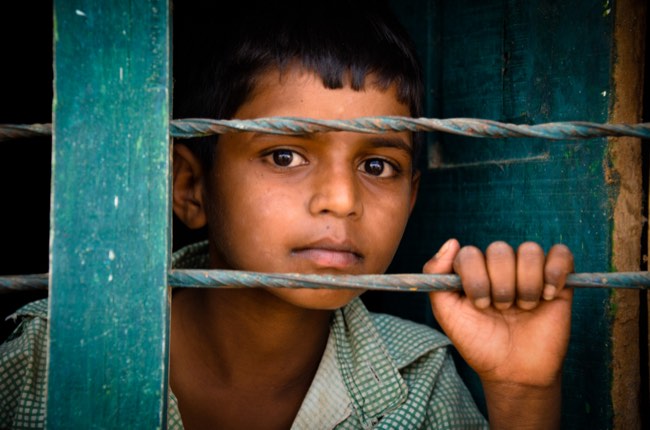 Our curated library is packed full of knowledge, know-how and best practices in the fields of democracy and culture.
Read the latest on the Russian invasion of Ukraine and other critical world events in our library of democratic content. Gathered from trusted international sources, the curated library brings you a rich resource of articles, opinion pieces and more on democracy and culture to keep you updated.
Written by Richard Haass 11 January 2021
"Donald Trump's presidency has been a consequential one, but more for its destructive effects than for its achievements. The damage caused by repeated attacks on American democracy, an inept pandemic response, and disruptive foreign-policy decisions will be difficult – if not impossible – to repair anytime soon" (Richard Haass, 2021).
Publisher: Project Syndicate
Categories: Liberal Democracy, Tools of Democracy