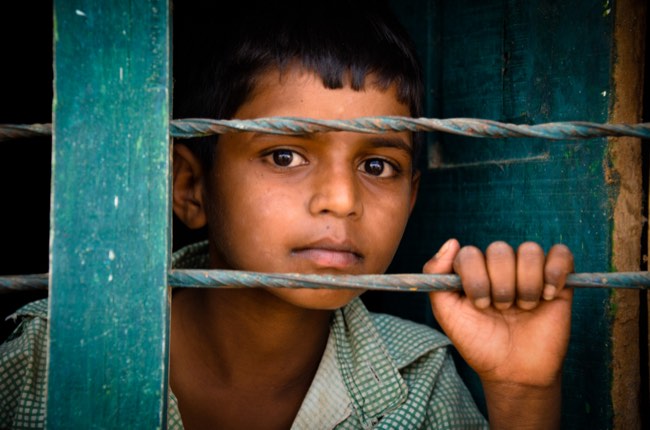 Our curated library is packed full of knowledge, know-how and best practices in the fields of democracy and culture.
Read the latest on the Russian invasion of Ukraine and other critical world events in our library of democratic content. Gathered from trusted international sources, the curated library brings you a rich resource of articles, opinion pieces and more on democracy and culture to keep you updated.
Written by Shadi Hamid 15 May 2021
"As always in the Israeli-Palestinian conflict, two narratives are vying for primacy...these two narratives are not reconcilable...but any sophisticated argument must contend with the long, winding lead-up to the current crisis. Why is war in Gaza returning now, and why does it always seem to return, with stubborn, periodic insistence?" (Shadi Hamid, 2021).
Publisher: The Atlantic
Categories: Tools of Democracy, Inequality