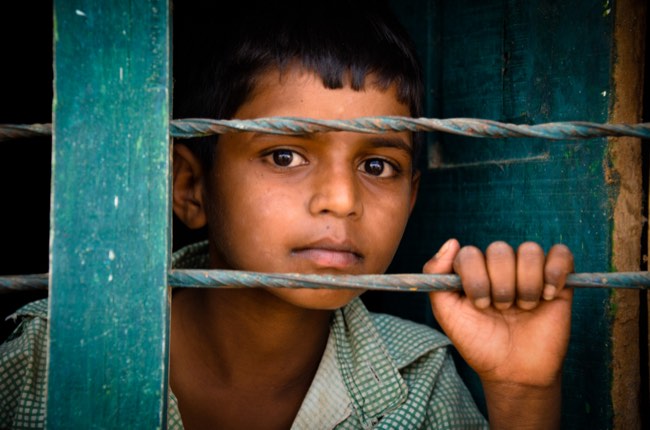 Our curated library is packed full of knowledge, know-how and best practices in the fields of democracy and culture.
Read the latest on the Russian invasion of Ukraine and other critical world events in our library of democratic content. Gathered from trusted international sources, the curated library brings you a rich resource of articles, opinion pieces and more on democracy and culture to keep you updated.
Written by Saskia P. Ruth-Lovell, Anna Lührmann, Sandra Grahn 11 November 2019
"Populism and its relationship with modern democracy has gained considerable attention in recent years. This paper aims at advancing our understanding of how populism affects different models of democracy and tests the proposed arguments empirically… We take stock of existing arguments and theorize which democratic models may be affected by populism" (Ruth-Lovell, Lührmann, and Grahn, 2018).
Publisher: V-Dem Institute
Categories: Paper, Liberal Democracy