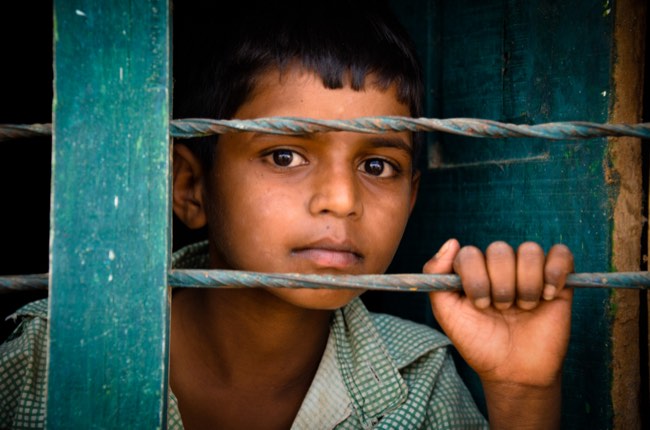 Our curated library is packed full of knowledge, know-how and best practices in the fields of democracy and culture.
Read the latest on the Russian invasion of Ukraine and other critical world events in our library of democratic content. Gathered from trusted international sources, the curated library brings you a rich resource of articles, opinion pieces and more on democracy and culture to keep you updated.
Written by Erol Yayboke, Hareem F. Abdullah 11 August 2020
This brief examines womens' role in peacebuilding and the Women, Peace, and Security agenda highlighting how the participation of women in peace processes is essential to the durability and quality of post-conflict peace in the context of Covid-19 and womens' leadership during the pandemic" (Yayboke and Abdullah, 2020).
Publisher: Center for Strategic and International Studies
Categories: Brief, Inequality, Tools of Democracy, Multilateralism