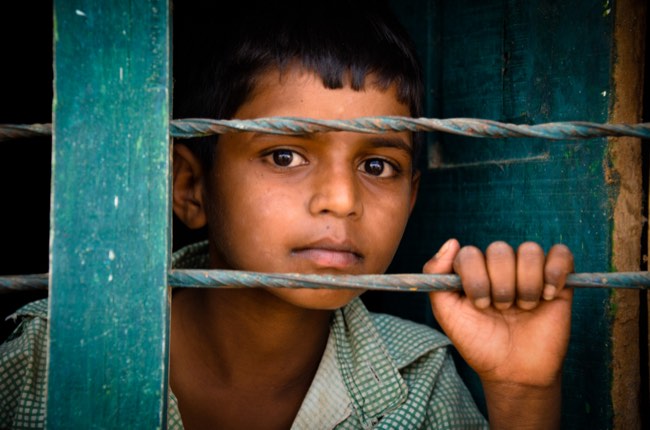 Our curated library is packed full of knowledge, know-how and best practices in the fields of democracy and culture.
Read the latest on the Russian invasion of Ukraine and other critical world events in our library of democratic content. Gathered from trusted international sources, the curated library brings you a rich resource of articles, opinion pieces and more on democracy and culture to keep you updated.
Written by Ellen Johnson Sirleaf 7 December 2020
"Instead of trying to work around governments, the aid agencies, foundations and companies operating in Africa could partner with the public sector and commit funds annually to improve the education and training of young Africans and mid-career professionals to improve government effectiveness" (Ellen Johnson Sirfleaf, 2020).
Publisher: The Economist
Categories: Education, Tools of Democracy