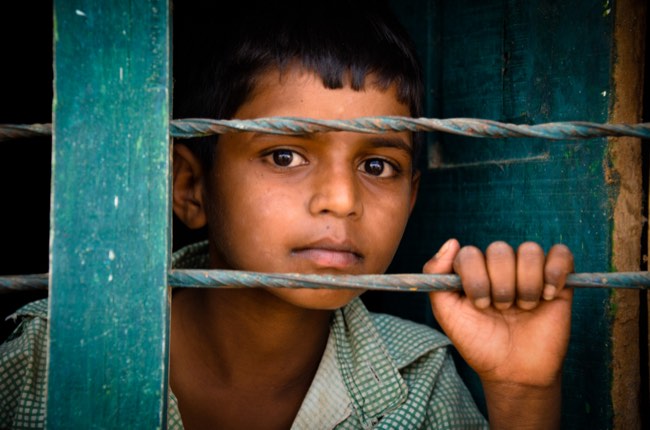 Our curated library is packed full of knowledge, know-how and best practices in the fields of democracy and culture.
Read the latest on the Russian invasion of Ukraine and other critical world events in our library of democratic content. Gathered from trusted international sources, the curated library brings you a rich resource of articles, opinion pieces and more on democracy and culture to keep you updated.
Written by Jonathan Woetzel, Mekala Krishnan 11 February 2021
"​​The COVID-19 pandemic has forced companies and governments around the world to reconsider long-held assumptions about economic-development strategies. Nowhere is this reckoning more urgent than in export-oriented emerging economies, which now must focus on supply-chain resilience on top of everything else" ( Woetzel and Krishnan, 2021).
Publisher: Project Syndicate
Categories: Economy, Role of Business