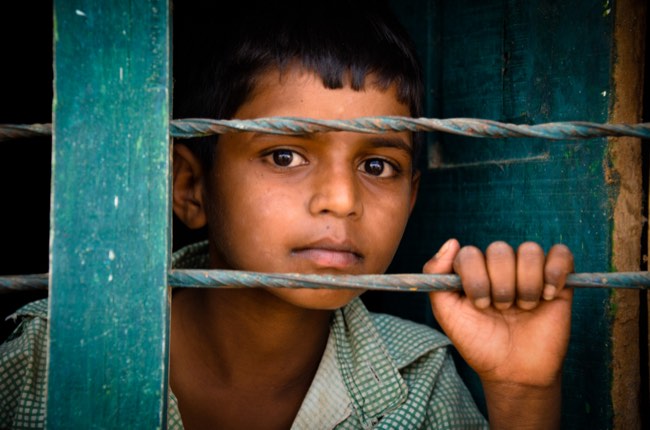 Our curated library is packed full of knowledge, know-how and best practices in the fields of democracy and culture.
Read the latest on the Russian invasion of Ukraine and other critical world events in our library of democratic content. Gathered from trusted international sources, the curated library brings you a rich resource of articles, opinion pieces and more on democracy and culture to keep you updated.
"This study outlines the case for, and the practical feasibility of establishing, a new International Fund for Public Interest Media (IFPIM)" which would " focus mainly on resource-poor settings across the world where the economic and political challenges confronting independent media have become overwhelming" (Luminate, 2020).
Publisher: Luminate
Categories: Report, Media and technology, Liberal Democracy