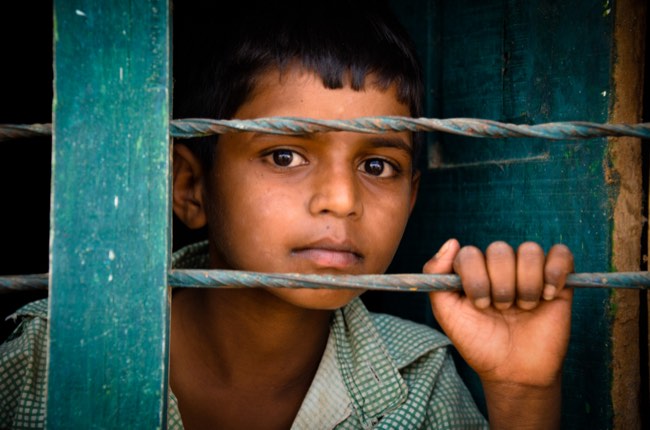 Our curated library is packed full of knowledge, know-how and best practices in the fields of democracy and culture.
Read the latest on the Russian invasion of Ukraine and other critical world events in our library of democratic content. Gathered from trusted international sources, the curated library brings you a rich resource of articles, opinion pieces and more on democracy and culture to keep you updated.
Written by NYT editorial board 8 April 2020
"The European Union is ill suited for crisis...it's all happening again over Covid-19, this time amplified by fear and death on a continent struggling with half of the world's 1.4 million confirmed cases" (NYT Editorial Board, 2020).
Publisher: NYT
Categories: Multilateralism, Tools of Democracy