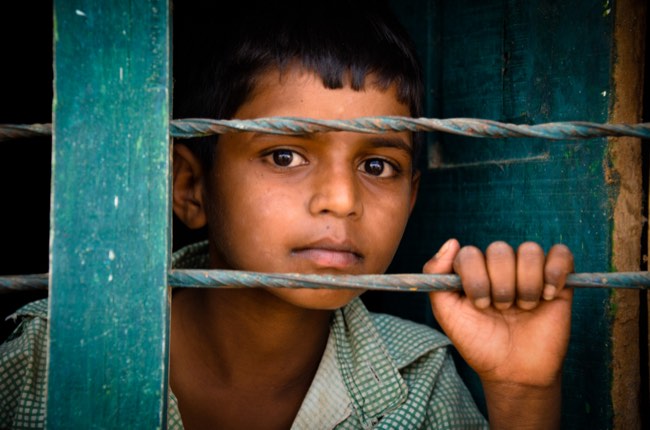 Our curated library is packed full of knowledge, know-how and best practices in the fields of democracy and culture.
Read the latest on the Russian invasion of Ukraine and other critical world events in our library of democratic content. Gathered from trusted international sources, the curated library brings you a rich resource of articles, opinion pieces and more on democracy and culture to keep you updated.
Written by Nathan Gardels 12 March 2021
"U.S. President Joe Biden is seeking to gather like-minded nations into a geopolitical club defined not by what democracy is, can be or must become, but by what it is not. Yet, while all authoritarian states are undemocratic, all democracies are troubled in their own ways" (Nathan Gardels, 2021).
Publisher: Noema Magazine
Categories: Liberal Democracy, Tools of Democracy