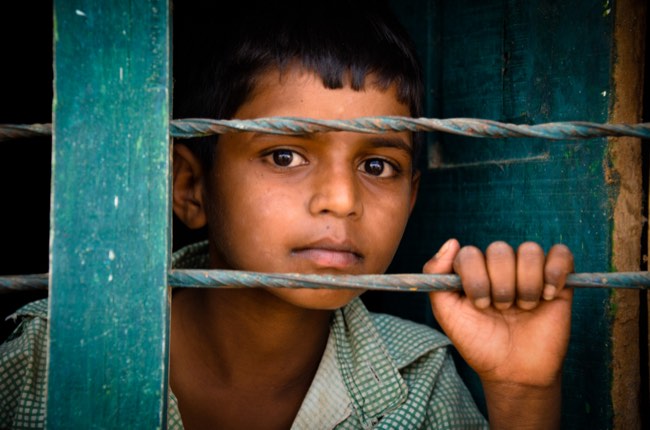 Our curated library is packed full of knowledge, know-how and best practices in the fields of democracy and culture.
Read the latest on the Russian invasion of Ukraine and other critical world events in our library of democratic content. Gathered from trusted international sources, the curated library brings you a rich resource of articles, opinion pieces and more on democracy and culture to keep you updated.
Written by Nathalie Smuha 2 April 2020
"The immediate reflex to turn to AI to help tackle the outbreak of COVID-19… is a topical case in point. Coordinating AI policies at the EU level could secure a level playing field of protection and benefits for European citizens… and leverage Europe's strengths on the global market" (Smuha 2020).
Publisher: Friends of Europe
Categories: Report, Media and technology, Liberal Democracy