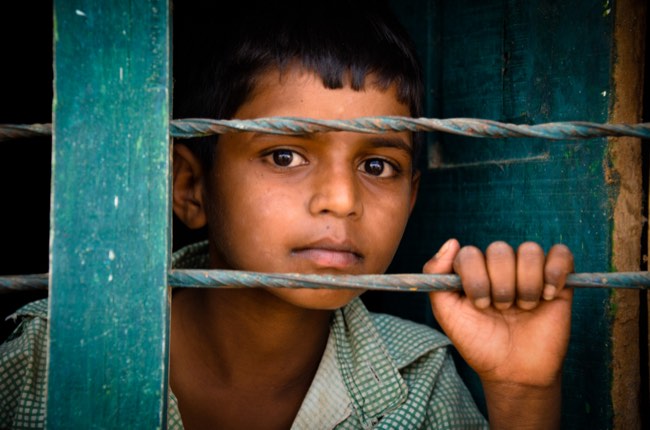 Our curated library is packed full of knowledge, know-how and best practices in the fields of democracy and culture.
Read the latest on the Russian invasion of Ukraine and other critical world events in our library of democratic content. Gathered from trusted international sources, the curated library brings you a rich resource of articles, opinion pieces and more on democracy and culture to keep you updated.
Written by Dani Rodrik 11 January 2021
"The new EU-China agreement underscores a fundamental question of the post-pandemic world order: How should strategic and economic relations between major powers with very different institutional and political arrangements be managed? Can democracies remain true to their values while engaging in trade and investment with China?" (Dani Rodrik, 2021).
Publisher: Project Syndicate
Categories: Economy, Role of Business, Multilateralism