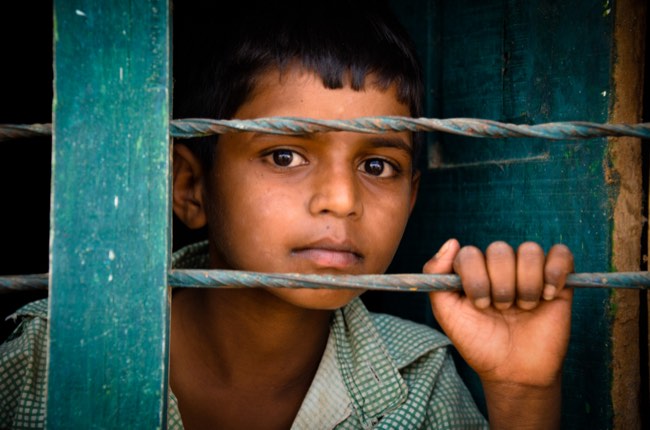 Our curated library is packed full of knowledge, know-how and best practices in the fields of democracy and culture.
Read the latest on the Russian invasion of Ukraine and other critical world events in our library of democratic content. Gathered from trusted international sources, the curated library brings you a rich resource of articles, opinion pieces and more on democracy and culture to keep you updated.
Written by Matthew Lesh 11 October 2019
"This research project was commissioned 'to coax more evidence-based policy decisions by all tiers of Government by reviewing and rating 20 high profile government decisions against the Wiltshire business case criteria'" (Lesh, 2019).
Publisher: newDemocracy, Institute of Public Affairs, per capita
Categories: Report, Liberal Democracy