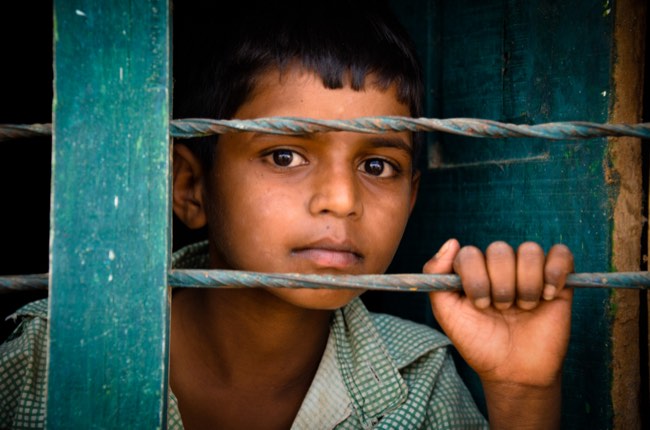 Our curated library is packed full of knowledge, know-how and best practices in the fields of democracy and culture.
Read the latest on the Russian invasion of Ukraine and other critical world events in our library of democratic content. Gathered from trusted international sources, the curated library brings you a rich resource of articles, opinion pieces and more on democracy and culture to keep you updated.
Written by Jamelle Bouie 18 September 2021
"​​Facebook has been incredibly lucrative for its founder, Mark Zuckerberg, who ranks among the wealthiest men in the world. But it's been a disaster for the world itself, a powerful vector for paranoia, propaganda and conspiracy-theorizing as well as authoritarian crackdowns and vicious attacks on the free press. Wherever it goes, chaos and destabilization follow" (Jamelle Bouie, 2020).
Publisher: NYT
Categories: Media and technology, Authoritarianism