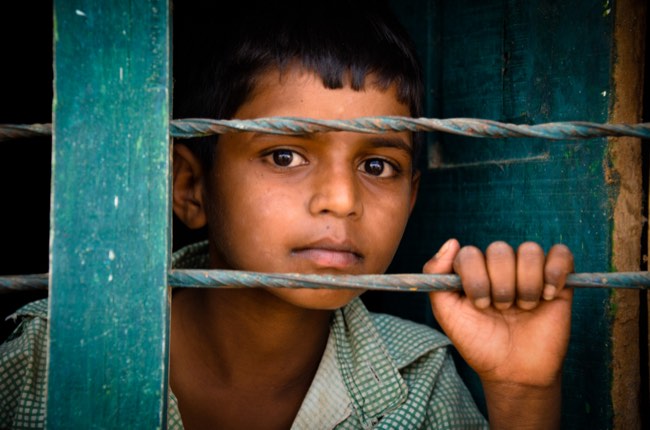 Our curated library is packed full of knowledge, know-how and best practices in the fields of democracy and culture.
Read the latest on the Russian invasion of Ukraine and other critical world events in our library of democratic content. Gathered from trusted international sources, the curated library brings you a rich resource of articles, opinion pieces and more on democracy and culture to keep you updated.
Written by Adrienne LaFrance 15 December 2020
"In recent years, as Facebook's mistakes have compounded and its reputation has tanked, it has become clear that negligence is only part of the problem. No one, not even Mark Zuckerberg, can control the product he made. I've come to realize that Facebook is not a media company. It's a Doomsday Machine" (Adrienne LaFrance, 2020).
Publisher: The Atlantic
Categories: Media and technology, Tools of Democracy