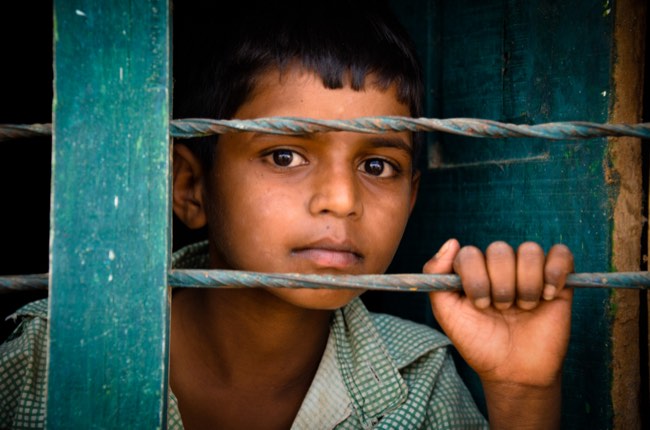 Our curated library is packed full of knowledge, know-how and best practices in the fields of democracy and culture.
Read the latest on the Russian invasion of Ukraine and other critical world events in our library of democratic content. Gathered from trusted international sources, the curated library brings you a rich resource of articles, opinion pieces and more on democracy and culture to keep you updated.
Written by HIPPOLYTE FOFACK 4 January 2022
For centuries, colonial powers, and then superpowers, viewed Africa exclusively through the prism of their economic, security, and geopolitical interests, undermining income convergence and regional integration. Today, the same mentality, now fueled by US-China tensions, is exacerbating insecurity across the continent.
Categories: Article, Liberal Democracy