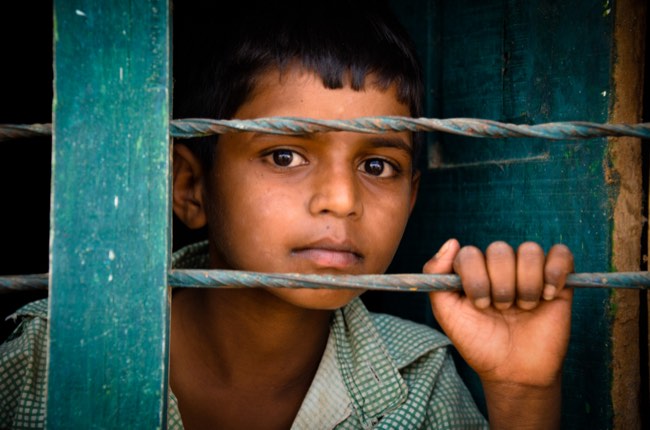 Our curated library is packed full of knowledge, know-how and best practices in the fields of democracy and culture.
Read the latest on the Russian invasion of Ukraine and other critical world events in our library of democratic content. Gathered from trusted international sources, the curated library brings you a rich resource of articles, opinion pieces and more on democracy and culture to keep you updated.
"The Feminist Open Government Initiative is an ambitious attempt to broaden the base of open government support by investing in cutting-edge research from partners in the Global South and a coalition building effort to rally reform champions behind a gender-centric approach to open government" (Open Government Partnership, 2019).
Publisher: Africa Freedom of Information Centre, CARE International, Equal Measures 2030, Técnicas Rudas, Oxfam
Categories: Report, Liberal Democracy