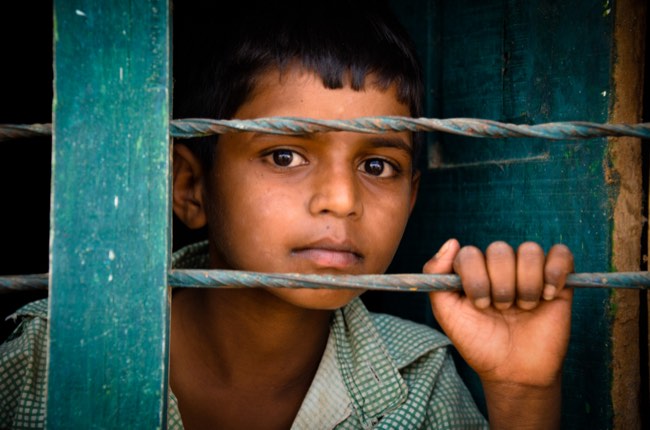 Our curated library is packed full of knowledge, know-how and best practices in the fields of democracy and culture.
Read the latest on the Russian invasion of Ukraine and other critical world events in our library of democratic content. Gathered from trusted international sources, the curated library brings you a rich resource of articles, opinion pieces and more on democracy and culture to keep you updated.
Written by Matthew Martin, Max Lawson, Nabil Abdo, David Waddock, Jo Walker 11 October 2020
"This third edition of the CRI Index report recommends that all governments adopt strong anti-inequality policies on public services, tax and labour rights, to radically reduce the gap between rich and poor. The international community must support them with Special Drawing Rights, debt relief and global solidarity taxes" (Martin et. al., 2020).
Publisher: Oxfam
Categories: Report, Inequality