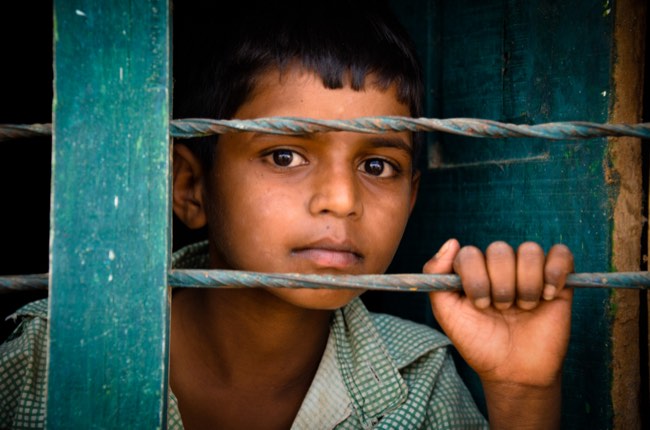 Our curated library is packed full of knowledge, know-how and best practices in the fields of democracy and culture.
Read the latest on the Russian invasion of Ukraine and other critical world events in our library of democratic content. Gathered from trusted international sources, the curated library brings you a rich resource of articles, opinion pieces and more on democracy and culture to keep you updated.
Written by Thomas Friedman 24 March 2020
"Every one of the unprecedented, vastly consequential, health and economic measures that state, local and federal officials have taken up to now...reflects an unarticulated ethical position about...how do we maximize the common good in the least heartless way" (Thomas L. Friedman, 2020).
Publisher: NYT
Categories: Culture and Democracy, Liberal Democracy