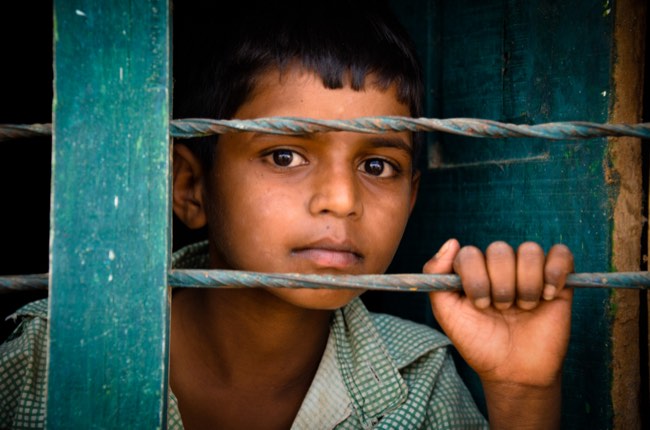 Our curated library is packed full of knowledge, know-how and best practices in the fields of democracy and culture.
Read the latest on the Russian invasion of Ukraine and other critical world events in our library of democratic content. Gathered from trusted international sources, the curated library brings you a rich resource of articles, opinion pieces and more on democracy and culture to keep you updated.
Written by Daniel S. Hamilton 11 February 2021
The most far-reaching opportunities for future U.S.-EU cooperation are likely to transcend foreign policy; they include interrelated issues of health, resilience, climate and energy, digital transformation, creating jobs and fostering inclusive and sustainable growth. This report focuses on these key areas" (Daniel S. Hamilton, 2020).
Publisher: Wilson Center
Categories: Article, Liberal Democracy, Multilateralism