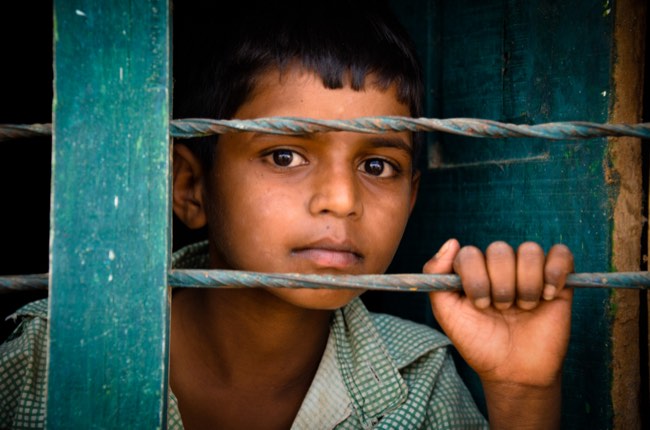 Our curated library is packed full of knowledge, know-how and best practices in the fields of democracy and culture.
Read the latest on the Russian invasion of Ukraine and other critical world events in our library of democratic content. Gathered from trusted international sources, the curated library brings you a rich resource of articles, opinion pieces and more on democracy and culture to keep you updated.
Written by Hahrie Han 11 January 2020
Han explores how to "strengthen the capacity of people to exercise their voices in the democratic process—and instantiate the authority they have to hold economic and political leaders accountable within institutions" in order to address underlying democratic issues and reform democracy (Han, 2020).
Publisher: SNF Agora Institute, Johns Hopkins
Categories: Article, Tools of Democracy, Culture and Democracy