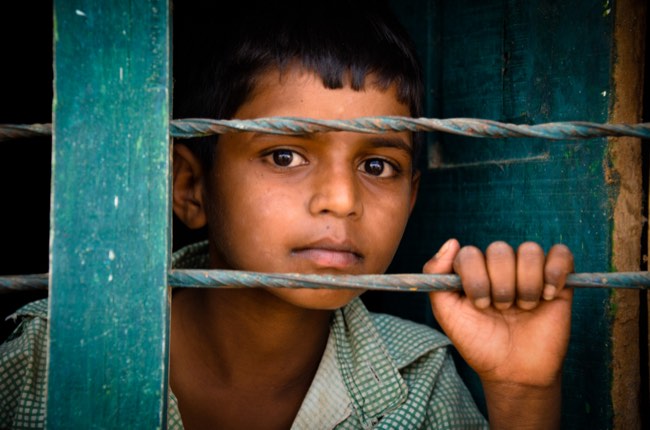 Our curated library is packed full of knowledge, know-how and best practices in the fields of democracy and culture.
Read the latest on the Russian invasion of Ukraine and other critical world events in our library of democratic content. Gathered from trusted international sources, the curated library brings you a rich resource of articles, opinion pieces and more on democracy and culture to keep you updated.
Written by Editorial Board 13 February 2021
"This recent push for change mirrors a trend taking place in philanthropy inside the United States: Leaders of American private foundations are increasingly willing to grapple publicly with the fact that organizations run by Black and brown people face far steeper hurdles to funding than white-run organizations do" (NYT Editorial Board, 2021).
Publisher: NYT
Categories: Tools of Democracy, Economy