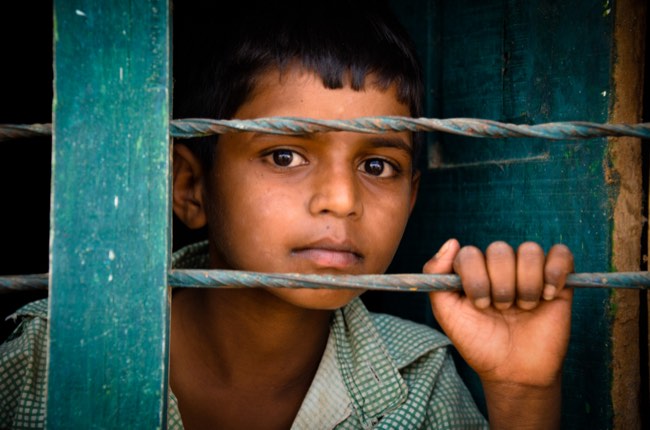 Our curated library is packed full of knowledge, know-how and best practices in the fields of democracy and culture.
Read the latest on the Russian invasion of Ukraine and other critical world events in our library of democratic content. Gathered from trusted international sources, the curated library brings you a rich resource of articles, opinion pieces and more on democracy and culture to keep you updated.
Written by James McCauley 19 January 2021
This article compares contemporary politics in the U.S. to the Dreyfus affairs and explains that the deep problem is that "so many in Trump's mob—like so many of his supporters in general—remain comfortably ensconced in the mansion of lies their champion has built" (James McAuley, 2021).
Publisher: The Atlantic
Categories: Tools of Democracy, Authoritarianism