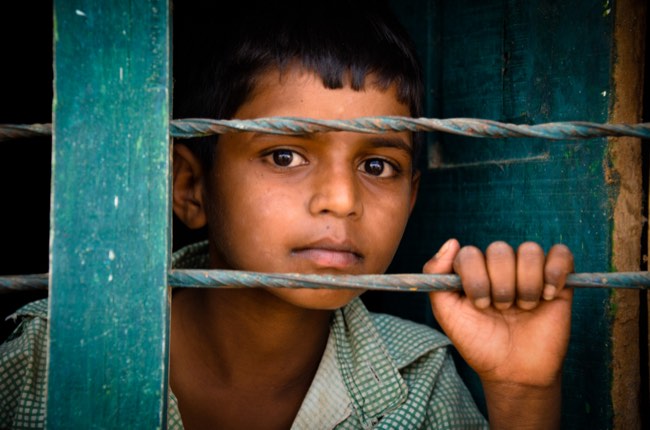 Our curated library is packed full of knowledge, know-how and best practices in the fields of democracy and culture.
Read the latest on the Russian invasion of Ukraine and other critical world events in our library of democratic content. Gathered from trusted international sources, the curated library brings you a rich resource of articles, opinion pieces and more on democracy and culture to keep you updated.
Written by Alex Parsons, Rebecca Rumbul 11 October 2019
"Freedom of information is a significant legal instrument in the UK… While central government Freedom of Information (FOI) statistics are well covered… there is no equivalent picture for local government. The goal of this research was to construct a more detailed picture of FOI at the local level…" (Parsons and Rumbul, 2019).
Publisher: My Society
Categories: Report, Liberal Democracy