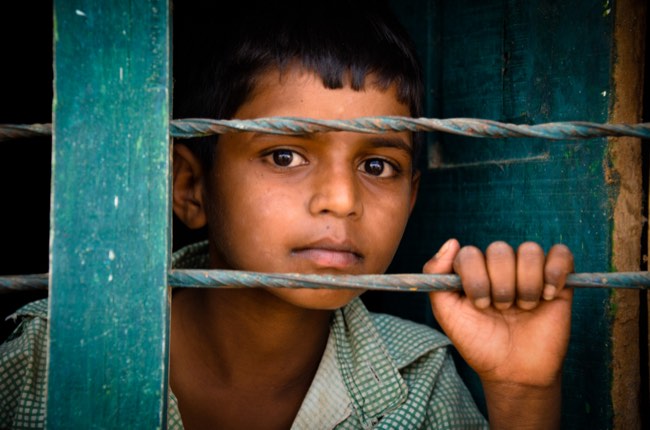 Our curated library is packed full of knowledge, know-how and best practices in the fields of democracy and culture.
Read the latest on the Russian invasion of Ukraine and other critical world events in our library of democratic content. Gathered from trusted international sources, the curated library brings you a rich resource of articles, opinion pieces and more on democracy and culture to keep you updated.
Written by Jan Eichhorn, Luuk Molthof, and Sascha Nicke 11 November 2020
"This report charts attitudes on the existence, causes, and impact of climate change in Germany, France, Italy, Spain, Sweden, Poland, Czech Republic, the United Kingdom, and the United States. It also examines public attitudes to a series of policies that the EU and national governments could harness to reduce the damage inflicted by human-made emissions" (Eichhorn, Molthof, and Nicke, 2020).
Publisher: Open Society Foundation, dpart
Categories: Report, Liberal Democracy, Tools of Democracy