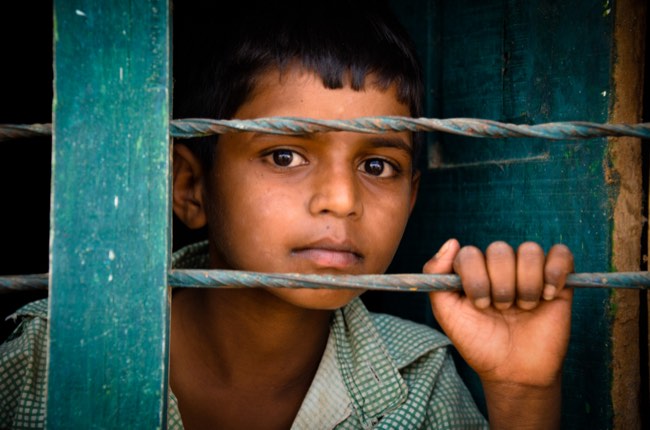 Our curated library is packed full of knowledge, know-how and best practices in the fields of democracy and culture.
Read the latest on the Russian invasion of Ukraine and other critical world events in our library of democratic content. Gathered from trusted international sources, the curated library brings you a rich resource of articles, opinion pieces and more on democracy and culture to keep you updated.
Written by Garry Kasparov 12 October 2020
"Technology races ahead: and "society rushes to embrace it without a plan...politics, in contrast, still plods along. At a time when democratic institutions around the world are fraying...the solution is to borrow from the ethos of technological progress and instil innovation into our democracy and political processes" (Garry Kasparov, 2020).
Publisher: The Economist
Categories: Media and technology, Tools of Democracy