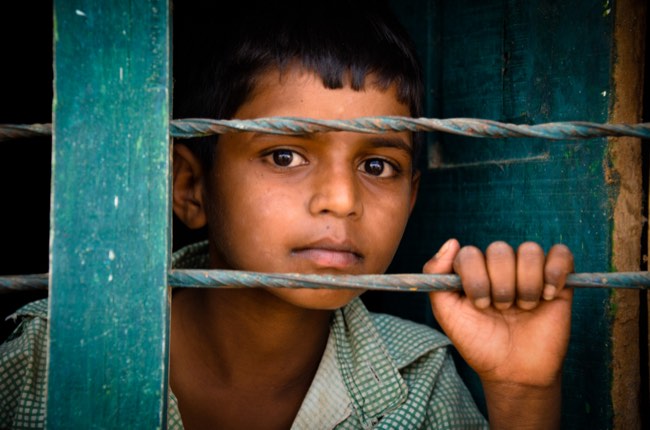 Our curated library is packed full of knowledge, know-how and best practices in the fields of democracy and culture.
Read the latest on the Russian invasion of Ukraine and other critical world events in our library of democratic content. Gathered from trusted international sources, the curated library brings you a rich resource of articles, opinion pieces and more on democracy and culture to keep you updated.
Written by This report "aims to unpack the various features and amplifiers of the COVID-19 emergency and its interlinkages with other crises, including the economic lockdown, increased job loss, hunger and homelessness...disparities of opportunity, wealth and power... racial and gender violence, discrimination... and escalating climate disasters" (Global Civil Society Report, 2020) 11 July 2020
"This paper focuses on women and girls because of their strong presence in numerous supply chains. They experience economic human rights violations in different ways to men. The reasons for this range from discriminatory socio-economic structures and practices to patriarchal and class-based social and cultural norms" (Borkenhagen et al., 2020).
Publisher: ASW –Aktionsgemeinschaft Solidarische Welt, Brot für die Welt, CorA-Netzwerk für Unternehmensverantwortung, FEMNET, FIAN Deutschland, Global Policy Forum, Marie-Schlei-Verein, materra, Plan International Deutschland, TERRE DES FEMMES, TransFair, WECF.
Categories: Paper, Liberal Democracy