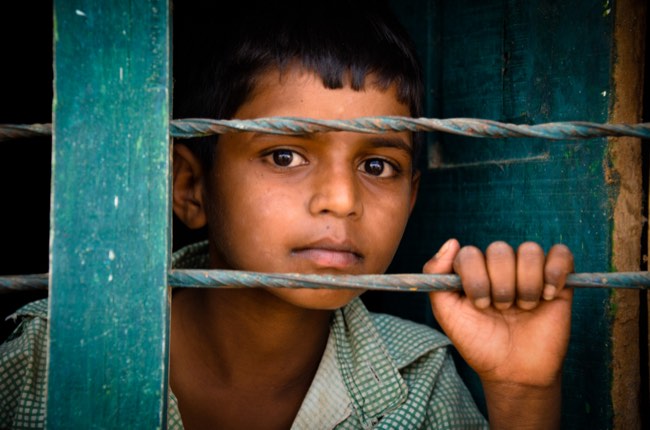 Our curated library is packed full of knowledge, know-how and best practices in the fields of democracy and culture.
Read the latest on the Russian invasion of Ukraine and other critical world events in our library of democratic content. Gathered from trusted international sources, the curated library brings you a rich resource of articles, opinion pieces and more on democracy and culture to keep you updated.
"The interactive training features step-by-step modules on the policy process including problem identification, policy implementation and oversight... By sharing these lessons, WDN aims to make women better equipped to inspire positive change in their communities and countries" (Women's Democracy Network, IRI, 2020).
Publisher: Women's Democracy Network, IRI
Categories: Report, Tools of Democracy