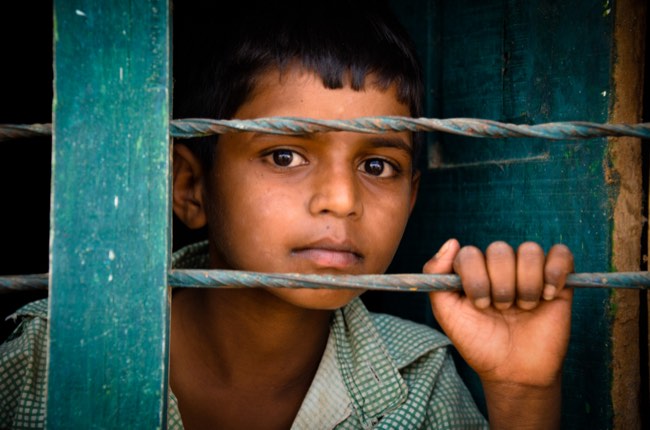 Our curated library is packed full of knowledge, know-how and best practices in the fields of democracy and culture.
Read the latest on the Russian invasion of Ukraine and other critical world events in our library of democratic content. Gathered from trusted international sources, the curated library brings you a rich resource of articles, opinion pieces and more on democracy and culture to keep you updated.
Written by Roger Cohen 22 May 2020
"Nationalism is the most facile and effective of political tools, as well as the most dangerous. It was important, in the midst of a pandemic that has revealed a world incapable of a coordinated response and devoid of American leadership, that Europe's most powerful nation step forward with honor" (Roger Cohen, 2020).
Publisher: NYT
Categories: Multilateralism, Liberal Democracy