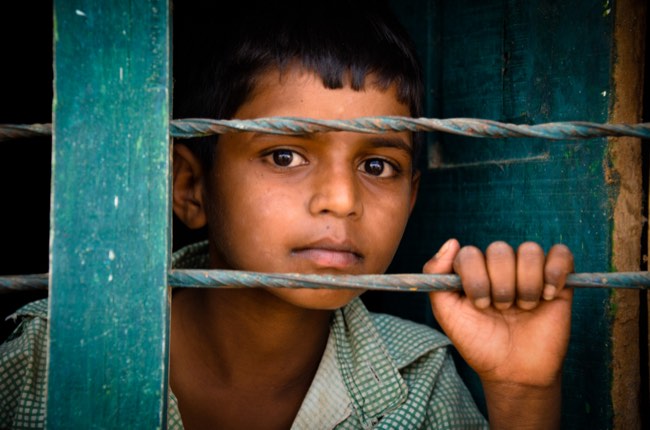 Our curated library is packed full of knowledge, know-how and best practices in the fields of democracy and culture.
Read the latest on the Russian invasion of Ukraine and other critical world events in our library of democratic content. Gathered from trusted international sources, the curated library brings you a rich resource of articles, opinion pieces and more on democracy and culture to keep you updated.
Written by Jason Oakes 1 May 2020
"Recent studies by cooperative development organizations have identified several areas that must be addressed for growth to continue: finance, human capital, business support, and culture. This study extends those findings through literature review, institutional analysis, and interviews with key actors in the US worker coop ecosystem" (Oakes 2020).
Publisher: Berggruen Institute
Categories: Report, Liberal Democracy