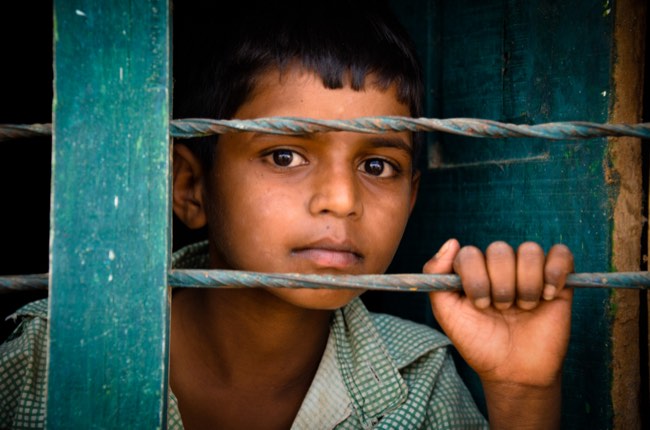 Our curated library is packed full of knowledge, know-how and best practices in the fields of democracy and culture.
Read the latest on the Russian invasion of Ukraine and other critical world events in our library of democratic content. Gathered from trusted international sources, the curated library brings you a rich resource of articles, opinion pieces and more on democracy and culture to keep you updated.
This report considers the implications that COVID-19 has had on international democracy. The use of practice policies efforts needs to ensure that current democratic norms are altered including emergency and recovery aid and efforts to explore growth in new types of democracies that have come out of the pandemic. (IDEA, 2020).
Publisher: IDEA
Categories: Report, Liberal Democracy