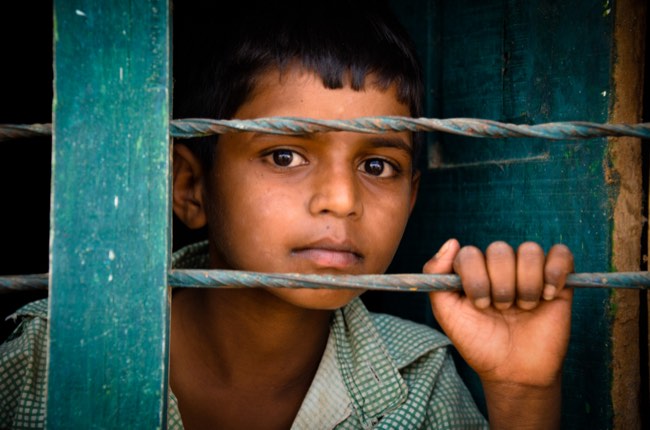 Our curated library is packed full of knowledge, know-how and best practices in the fields of democracy and culture.
Read the latest on the Russian invasion of Ukraine and other critical world events in our library of democratic content. Gathered from trusted international sources, the curated library brings you a rich resource of articles, opinion pieces and more on democracy and culture to keep you updated.
"The analyses presented in these essays span a range of topics—media sustainability, authoritarian influence, fact-checking, research partnerships, data privacy—affecting regions like Europe, North and South America, and Africa" (National Endowment for Democracy, 2021).
Publisher: NED, Forum
Categories: Report, Liberal Democracy