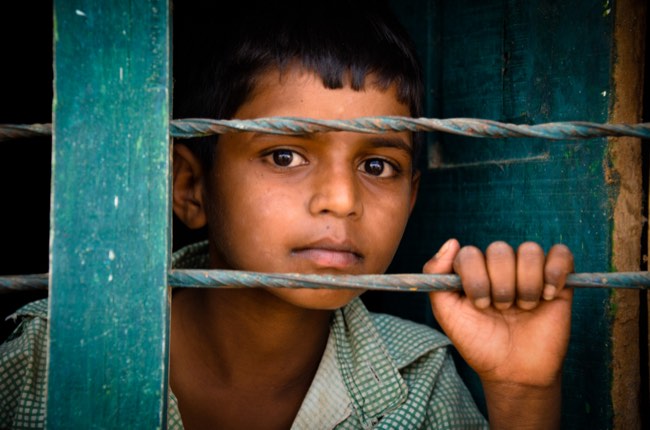 Our curated library is packed full of knowledge, know-how and best practices in the fields of democracy and culture.
Read the latest on the Russian invasion of Ukraine and other critical world events in our library of democratic content. Gathered from trusted international sources, the curated library brings you a rich resource of articles, opinion pieces and more on democracy and culture to keep you updated.
"This report provides a review of progress made by OGP member countries in the first eight years of the partnership… the report examines a vast amount of the world's governance data, across multiple dimensions of democracy and openness, specifically looking at three areas of progress and next steps" (Open Government Partnership, 2019).
Publisher: Open Government Partnership
Categories: Report, Liberal Democracy