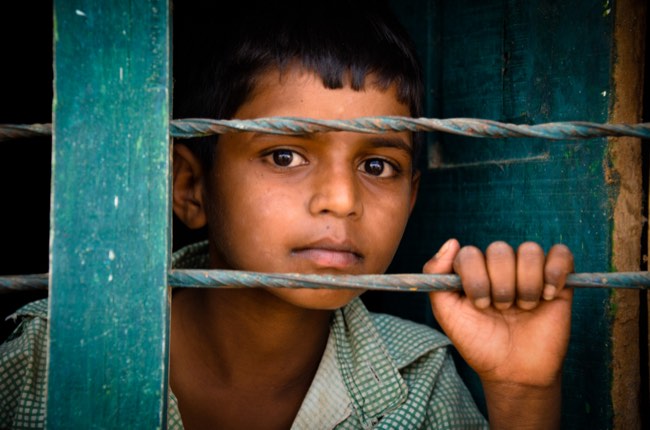 Our curated library is packed full of knowledge, know-how and best practices in the fields of democracy and culture.
Read the latest on the Russian invasion of Ukraine and other critical world events in our library of democratic content. Gathered from trusted international sources, the curated library brings you a rich resource of articles, opinion pieces and more on democracy and culture to keep you updated.
Written by Arne Jungjohann 11 October 2019
"This study looks at the government participation of the German Greens at the level of the federal states" and "tackles an area of politics and ecological modernisation which has had considerable influence on the public debate in recent times, from the summer heat wave...to international climate protection" (Jungjohann 2019).
Publisher: Friedrich Boll Stiftung The Green Political Foundation
Categories: Report, Liberal Democracy