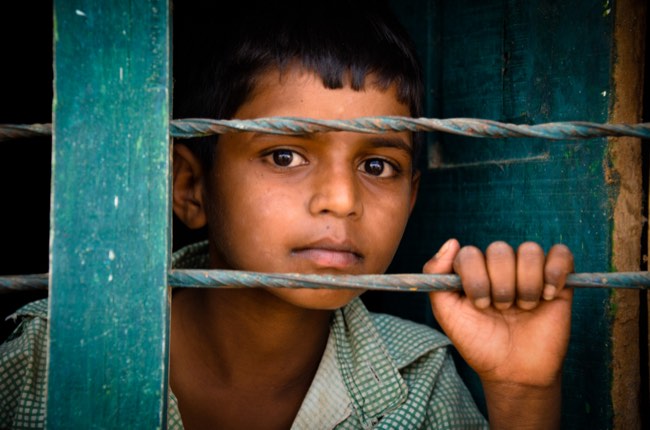 Our curated library is packed full of knowledge, know-how and best practices in the fields of democracy and culture.
Read the latest on the Russian invasion of Ukraine and other critical world events in our library of democratic content. Gathered from trusted international sources, the curated library brings you a rich resource of articles, opinion pieces and more on democracy and culture to keep you updated.
Written by Katharina Pistor 16 March 2021
"Although markets are uniquely powerful mechanisms for conveying information and altering behavior, they are ultimately social systems that rest on incomplete and ever-shifting foundations. That makes them an unreliable guide for navigating a problem as large and complex as climate change" (Katharina Pistor, 2021).
Publisher: Project Syndicate
Categories: Tools of Democracy, Multilateralism, Economy, Role of Business