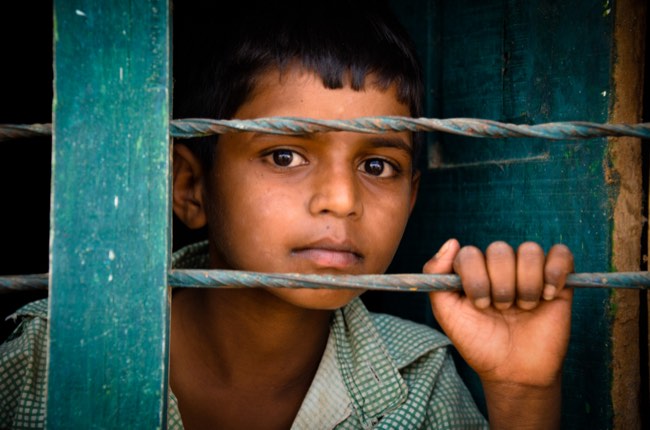 Our curated library is packed full of knowledge, know-how and best practices in the fields of democracy and culture.
Read the latest on the Russian invasion of Ukraine and other critical world events in our library of democratic content. Gathered from trusted international sources, the curated library brings you a rich resource of articles, opinion pieces and more on democracy and culture to keep you updated.
Written by Iqbal Dhaliwal, Samantha Friedlander 19 February 2021
"With an abundance of important and sometimes surprising findings from studies of socioeconomic interventions in recent decades, it is clear that development in the absence of evidence-based policymaking is a fool's errand. The small details matter as much as – and sometimes more than – the economic big picture" (Dhaliwal and Friedlander, 2021).
Publisher: Project Syndicate
Categories: Economy, Role of Business