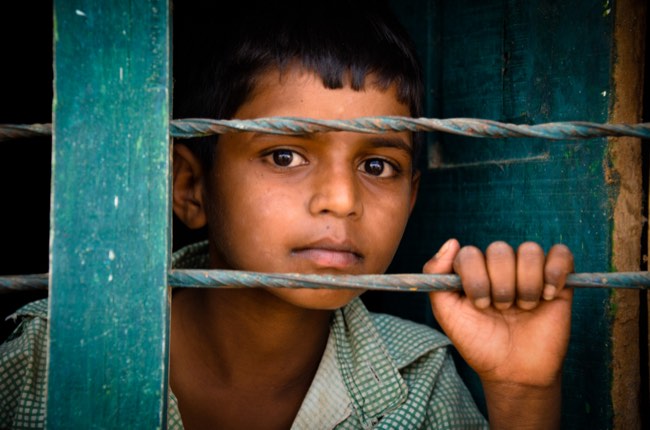 Our curated library is packed full of knowledge, know-how and best practices in the fields of democracy and culture.
Read the latest on the Russian invasion of Ukraine and other critical world events in our library of democratic content. Gathered from trusted international sources, the curated library brings you a rich resource of articles, opinion pieces and more on democracy and culture to keep you updated.
Written by Junaid Nabi 10 May 2021
"The international community must join forces and develop a collective approach to help India address its COVID-19 crisis, not only for moral reasons, but also because the health of other countries' populations and economies are at stake. Governments can take several steps to mitigate the impact" (Junaid Nabi, 2021).
Publisher: Project Syndicate
Categories: Multilateralism, Tools of Democracy