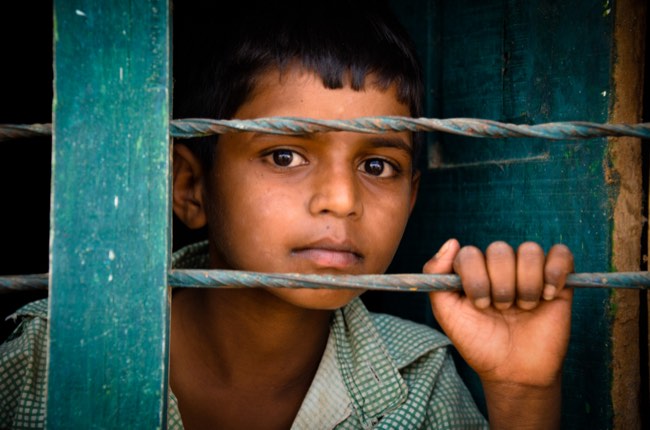 Our curated library is packed full of knowledge, know-how and best practices in the fields of democracy and culture.
Read the latest on the Russian invasion of Ukraine and other critical world events in our library of democratic content. Gathered from trusted international sources, the curated library brings you a rich resource of articles, opinion pieces and more on democracy and culture to keep you updated.
Written by Stephen Hawkins, Daniel Yudkin, Míriam Juan-Torres , Tim Dixon 22 March 2019
This report demonstrates "deep polarization and growing tribalism" in the U.S. and both "shows that this polarization is rooted in something deeper than political opinions and disagreements" and "that 77 percent of Americans believe our differences are not so great that we cannot come together" (Yudkin et al., 2019).
Publisher: More in Common
Categories: Report, Liberal Democracy