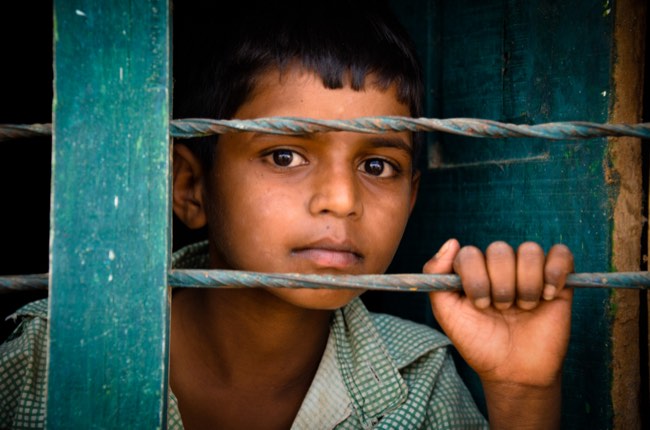 Our curated library is packed full of knowledge, know-how and best practices in the fields of democracy and culture.
Read the latest on the Russian invasion of Ukraine and other critical world events in our library of democratic content. Gathered from trusted international sources, the curated library brings you a rich resource of articles, opinion pieces and more on democracy and culture to keep you updated.
Written by Marie-Luise Abshagen, Anna Cavazzini, Laura Graen, Wolfgang Obenland 11 July 2018
This report "gives an overview of business involvement with the SDGs and the relevant discussions", examines "the financial sector", and looks at "tobacco companies and their involvement with the SDGs" (Abshagen et al., 2018).
Publisher: Brot für die Welt, German NGO Forum on Financing for Development, Unfair Tobacco, Global Policy Forum, MISEREOR
Categories: Report, Economy, Role of Business